ASSEMBLY
Almost 1/3 of CTR's facility is arranged, to supply complex aerospace structural assemblies.
Our assembly operations feature the talent to develop the assembly, design original tooling or fixtures and integrate collaboration for problem-solving, all in order to deliver a perfect value-added activity to our customers.
ASSEMBLY
DETAIL
Bulkhead
Keel Beam
Seat Track
Racks
Doors
Kitting of Detail Parts
CNC FORMING
CTR's skilled operators are extensively trained in programming and operating in order to provide consistent, accurate bends and forms every time. CTR has extensive experience and training in regards to metallurgy and the equipment used for precision CNC sheet metal forming and we are well trained to provide exceptional service so that all metal forming products meet or exceed our customers' expectations.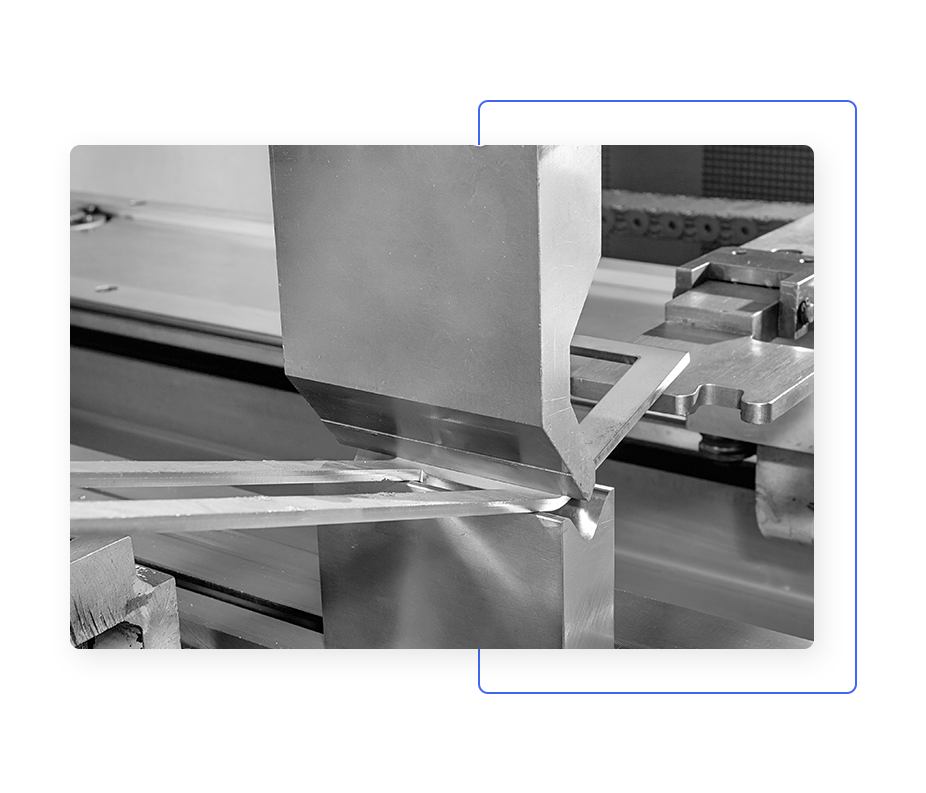 KITTING
In support of our customer's lean and Best Practice' Initiatives, CTR offers kitting services to help streamline the flow of components to their assembly lines. CTR's kitting service provides our customers with the parts they require in convenient, easy-to-read packaging precisely when they need it. CTR takes pride in saving our customers time and money with lower administrative costs and less inventory on their shelves.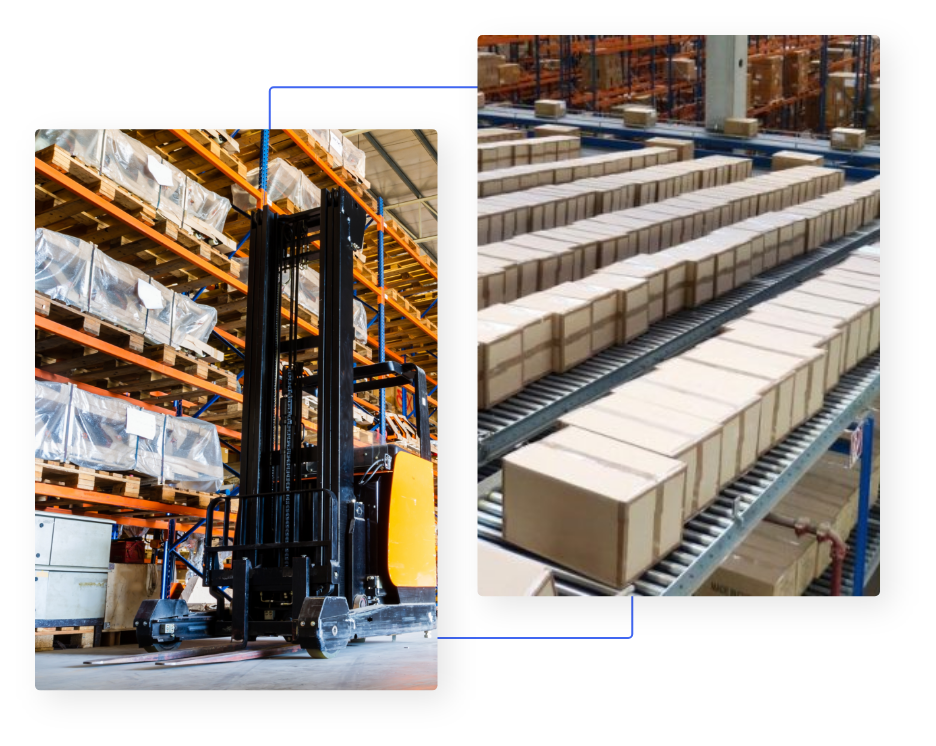 CNC MACHINING
MACHINING DETAIL
3, 4, and 5-axis complex and contoured machining utilizing new, well-maintained CNC mills
Latest-available technology including Renishaw probe readiness and pallet-changing on most equipment
Tool Life Management program in place utilizing pre-setter, tool verification, balanced heat-shrink holders, and latest cutter designs and materials, allowing for increased tool life, better surface finish, closer tolerances, and faster metal removal rates
Ample 5-axis aluminum size capacity with length over 120″ on multiple machines
Hard metal experience including inconel, titanium, Aermet 100, 13-8, 15-5 and 17-4
Beams
Braces, Intercostals, Stringers, Struts, and Webs
Complex Fittings and Attachments
Doors and Access Panels
Keels and Bulkheads
Mechanical Components and Structural Details
Ribs
Seat Tracks
Flap Tracks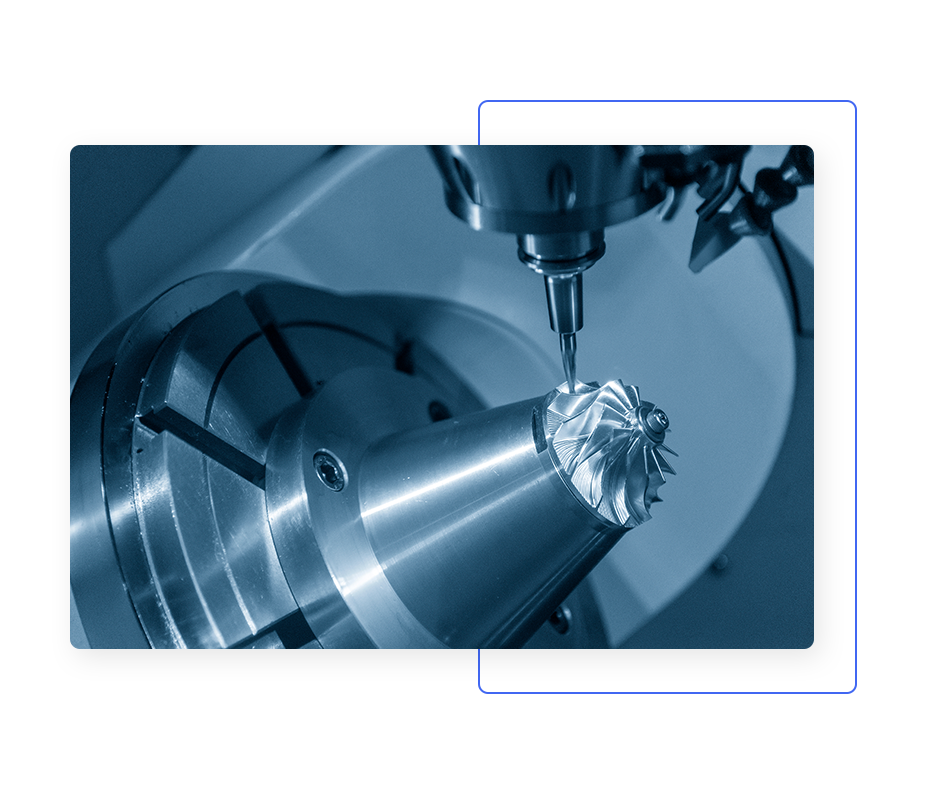 ENGINEERING
With the rapid advancement in aircraft technologies, CTR continues to make sure we are able to meet our customers' current and future needs by constantly upgrading and improving our capabilities and facilities through the ongoing acquisition of the most technologically advanced equipment in the industry. Combined with a commitment to the continuing education and improvement of our workforce, CTR is positioned to meet the challenges of the evolving needs of the aircraft industry.
TOOL DESIGNING & PROGRAMMING
DETAIL
Intricate (complex, compound contoured) forming tooling and multi-axis NC code designed and developed in CATIA Advanced Manufacturing software
Extensive experience in Model Based Definition (MBD)
Modern data administration infrastructure with Digital Production Definition (DPD) approval from most primes
Up-to-date support software with data integrity and cutter path validation tools such as Capvidia and Vericut